E-book Dieselengines (dutch edition) now available
You can order this book as of July 20, 2020 as follows:
https://www.studiebijdehand.nl/p/9789492141217/dieselmotoren-voor-scheepvaart-en-elektrische-centrales-e-boek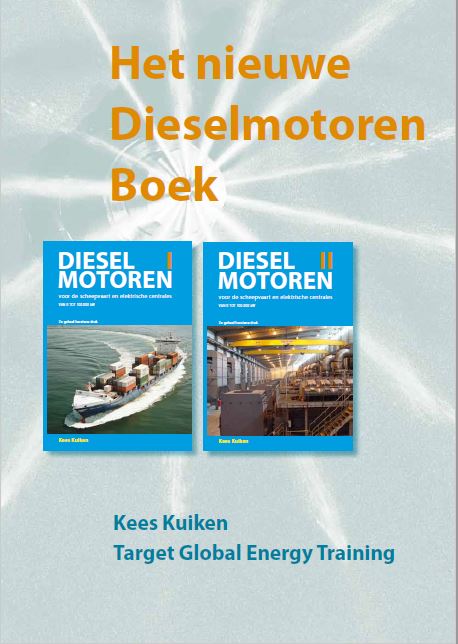 Brochure Dieselmotoren 2011 NL
Explanation when ordering:
We currently sell two English-language books:
The third edition of "Diesel engines for ship propulsion and powerplants", three volumes, edition 2018.
And the first edition of "Gas-and dual-fuel engines for ship propulsion, powerplants and cogeneration", three volumes 2016 edition.
The second edition of the Dutch book "Diesel engines for shipping and power plants" is sold out, but the demand for a third edition is too small.
That is why we have decided to market the Dutch book as an e-book.
We are then easily able to adapt the book to technical developments at any time.